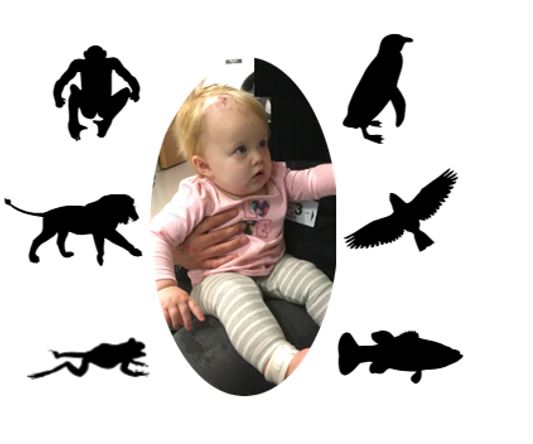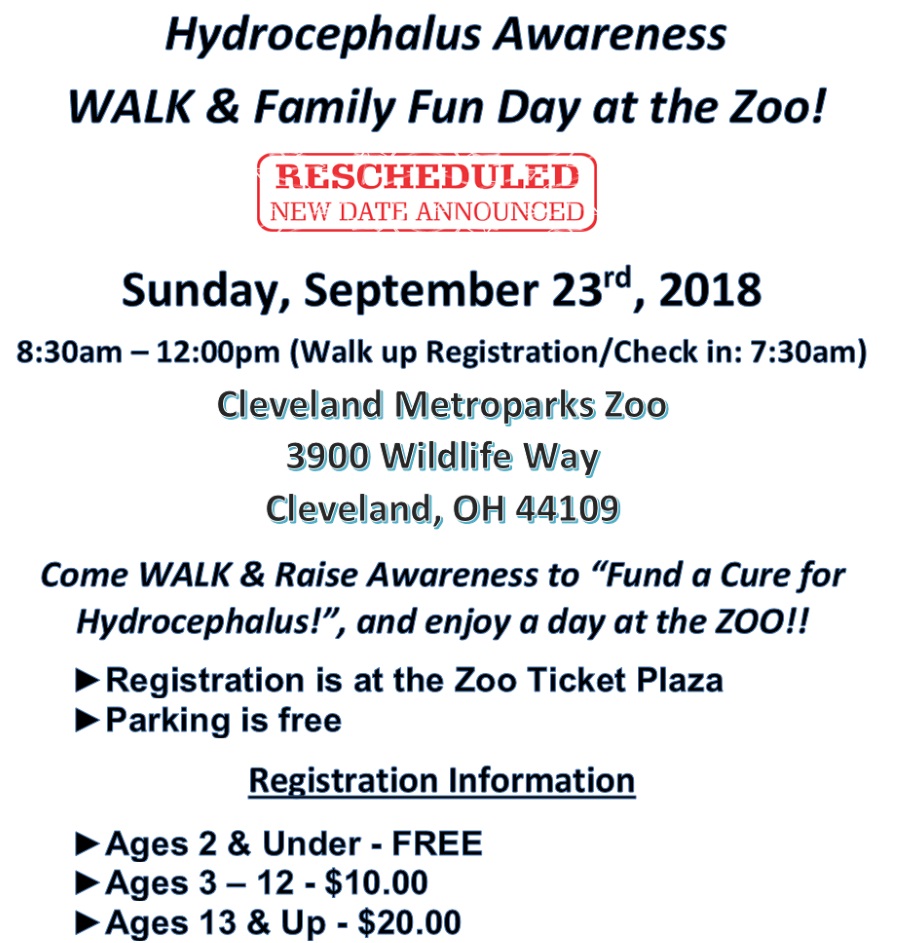 The Pediatric Hydrocephalus Foundation, Inc., a non-profit 501 (c) (3) charitable organization, educates the community by raising the level of awareness about this brain condition. The PHF provides support to the families, friends and children who are diagnosed with Hydrocephalus.
The PHF raises money for and works with the medical community in searching for a cure and additional treatment options for those with Hydrocephalus.
Additionally, the PHF advocates on behalf of the members of the Hydrocephalus community and works with policy makers at the State and Federal level to raise awareness and push for more research and support in our fight against Hydrocephalus.
Would you like to raise funds for the PHF?
All walkers are encouraged to collect donations prior to the walk. Ask everyone you know! — friends, family, co-workers, neighbors, teachers, doctors — to support your cause.

Tell them why you are walking. If you are walking in honor of a loved one, share their story. People are more likely to give when they feel a connection. You can direct them to this page to donate online or collect donations personally.

Click the "Donation Form" button below to download and print a copy of our donation form. This form is to help you record all cash/check donations received. Your fundraising efforts and these donations will help us reach our goals and "Fund a Cure for Hydrocephalus."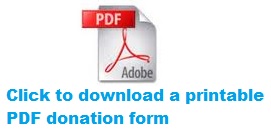 This September marks the 9th annual "National Hydrocephalus Awareness Month!"
The PHF, Inc. is a nonprofit 501 (c) (3) charitable organization and as such, all contributions are tax-deductible to the extent allowed by Law.