Join Hydro Angels Over America and our friends at PHF as we go Bowling for a Healthy Brain™ to raise Hydrocephalus Awareness and funds to support those living with hydrocephalus. All funds raised for this event will be divided 50/50 to support those living with Hydrocephalus within both our organizations.

September is National Hydrocephalus Awareness Month

Grab your friends and start a Team! REGISTER TODAY.

Sunday, September 9

Westgate Bowl

If you can't join us, but want to help, you can! Simply donate to this cause. Every donation will make a difference. Thank you!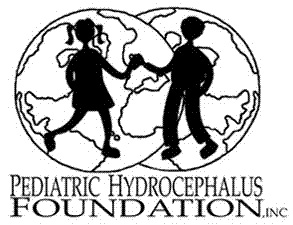 Hydro Angels Over America is a nonprofit 501(C)(3)Organization. We support infants to elderly living with the complex issues of hydrocephalus; on a daily basis. Our Vision: "To create a world where hydrocephalus is at the forefront of public attention and a cure is imminent."
Need more info? Call (830) 837-9459 Visit www.HydroAngelsOverAmerica.org